Locksmith - 24/7 Emergency
Call Us Now - We're 15min Away!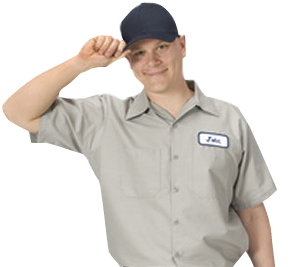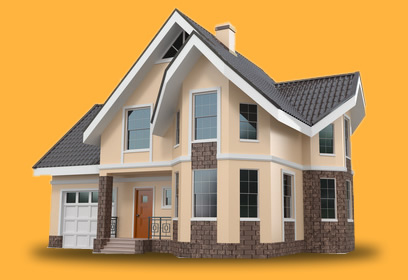 Locksmith - 24/7 Emergency
Security is a top concern and Speedy Locksmith's pros are well trained and capable of performing everything from making a new key to installing a high security alarm system and everything in-between! Call us for a listing of our specific services.
Residential & Commercial Locksmith
Homes & businesses need the best possible locksmith services to ensure their property is locked up tight and stays safe 24 hours a day and our people are the right ones to do the job of key making, lock fixing, security system installation and any other lock and key related need. Call to discuss your needs.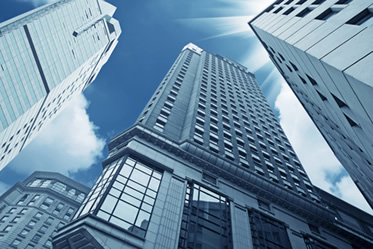 Car Locksmith
No matter if you are locked out of your car or just want an extra key made, Speedy Locksmith, LLC are on the job! Call to get all the news on what we can do for your car or truck.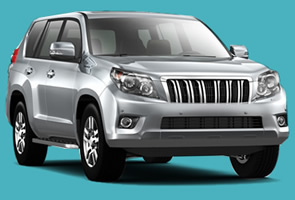 About Us
Speedy Locksmith, LLC is a family owned local locksmith business serving Toronto and surrounding areas!
We are Licensed and Insured.
Our service guarantees a 15-minute response time, at the highest professional level and this at a transparent and affordable rate. We are open 24/7!
Dispatch office:
Customer support hot line:
(+1866) 733-1558

We at Speedy Locksmith have many product choices to fit the desires and requirements of all kinds of patrons. Do you need a new key? Did you get locked out of your car? Did you just fire someone and fear they still have a key to the office? These and other security scenarios are common and we are ready to get there fast to save the day and get you back in your car or home, and make new keys or install new locks for your office.
At Speedy Locksmith, LLC  we cater to all you need regarding locksmith tasks and we can do it fast, efficiently, and at a price your budget can handle. We strive to be tops in all we do and our ratings show we are meeting that goal! Try us out today and find out that we are true to our word about the services and prices we provide to auto, home and business customers.
Call Now: (+1866) 733-1558